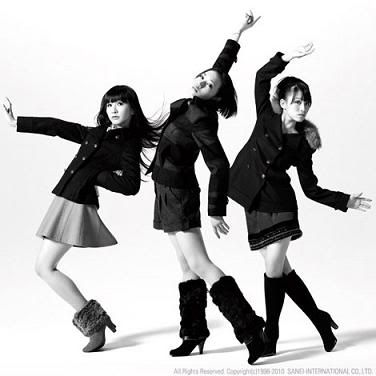 Perfume's song has once again been selected as the theme from a commercial. This time their upcoming new single, Nee, is being used for the fashion brand Natural Basic Beauty. The commercial comes in 4 different versions. A Perfume version, then a solo version for each member.
As you know a new CM means a preview of the song. But the commercial is exactly 20 seconds long. Now that's short of any song preview, but even more so for this song. The commercial is just the chorus, but the chorus is pretty much 20 seconds of them saying nothing but Nee. So there isn't really anything to judge about the song as of yet.
So here are the commercials.
Perfume version:
Nocchi version:
A-chan version:
Kashiyuka version: