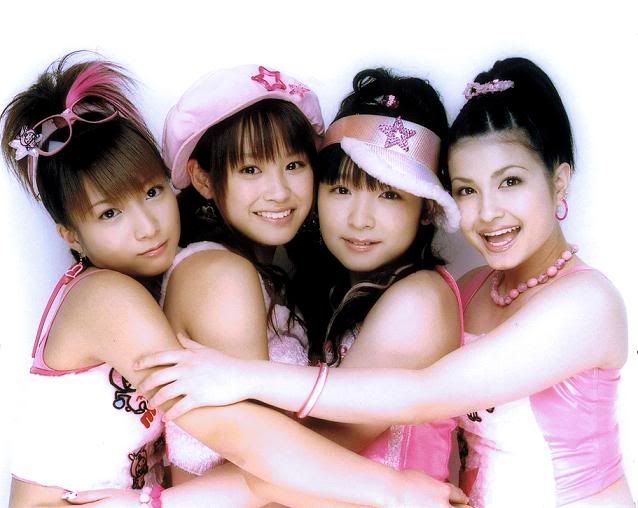 Tsunku mentioned in his
blog
earlier today that he would like to revive H!P's old subunit Mini Moni. He said he wants to take strong action with H!P and organize a new Mini Moni. He would also like this new Mini Moni to have 4 members like the old Mini Moni did. He already see's Kanon as a perfect Mini Moni member.


Tsuji
and
Mari
have also mentioned Tsunku contacting them about Mini Moni in their blogs. But this is still just a rumor, as Tsunku didn't announce this officially. He was more or less throwing out the idea of having a new Mini Moni. Tsunku himself is even unsure what to do.

This news has really made my day. Mini Moni was the first H!P group I ever heard, and the reason I love H!P today. So I'm really excited to see if and when this happens! New Mini Moni will never be as good as old Mini Moni, but I'm still pretty happy about this.
I also wonder what kind of music would the new Mini Moni make. Would it be Strawbrerry pie era or Crazy About You era songs? Or a new style all together. I'd honestly be happy either way.

Since this is still a rumor, I can talk about my dream Mini Moni group.

Fukuda Kanon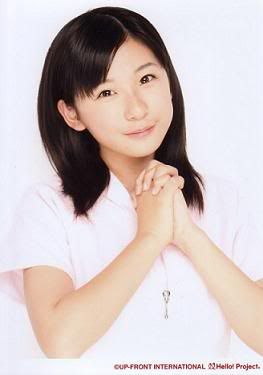 Even though she was already picked to be in Mini Moni, I would have picked her anyway. I love Kanon! She has the cutest voice ever. She's definitely mini Aibon.

LinLin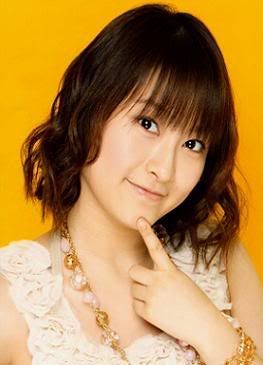 LinLin's funny and over the top personality would be perfect for Mini Moni. She was really cute when she sang Ai~n! Dance no uta in concert last year. And she's only 3 cm taller than the Mini Moni height limit. Plus we need more LinLin love.


Arihara Kanna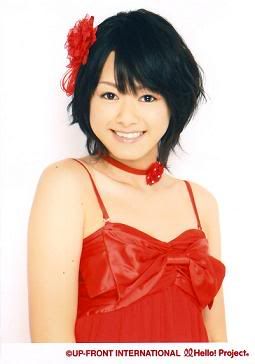 Akari isn't really my favorite H!P Egg and I don't really care if she's in the group or not. It's just that she was shafted from S/mileage, so give the girl a break!


Anyway, here's a Mini Moni video to keep you in the Mini Moni mood.